Gaiax is a studio that enables startups to be launched with
a minimum of one founding member by providing not only investment but also
business development, engineering and back office support.
In line with its mission to empower the people to connect, Gaiax has created a Startup Studio division to focus on building peer-to-peer sharing economy startups and further promote the development of socially-aligned companies in Japan.
Gaiax Startup Studio provides not only funding but also management, engineering and back office support. This framework allows the establishment of companies with as little as 1 founding member.
To date, the studio has identified excellent business plans at ideathons, hackathons, business plan competitions and other inside and outside events to further launch a series of successful startups.
Created and funded startups
Investments outside of Gaiax Group (Gaiax Alumni / including IPO/M&A portfolio)
Sharing Economy investments
Support system for startup owners
・Accounting, Finance, Labor, Legal support
・Recruiting and Public relation support
・Work space at Nagatacho GRiD
Business review procedure
Additional funding is provided as the KPIs are met for each phase while progressing from the lean startup phase to business verification.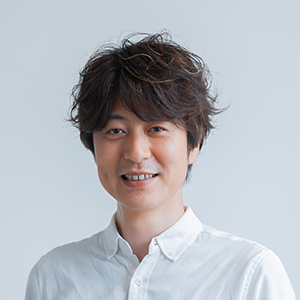 Utilizing his experience in OS development and technical support operations, Yoshinori started as an independent freelancer. Thereafter, he served as an executive of an engineering company to later join Gaiax in 2007. Currently, he serves as the Engineering Department Manager providing technical support and working on organization engineering strategies for the startup services developed in-house.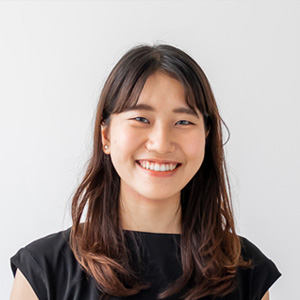 Joined Gaiax in 2020 as a freshman and since then participated in launching a series of new businesses including the current self-initiated project called Otell – an online platform for workation. Akane is also in charge of running an educational "entrepreneurship seminar" for junior and senior high school students, an educational YouTube channel "Management college", and an online consultation called "Startup cafe" that provides support for entrepreneurs.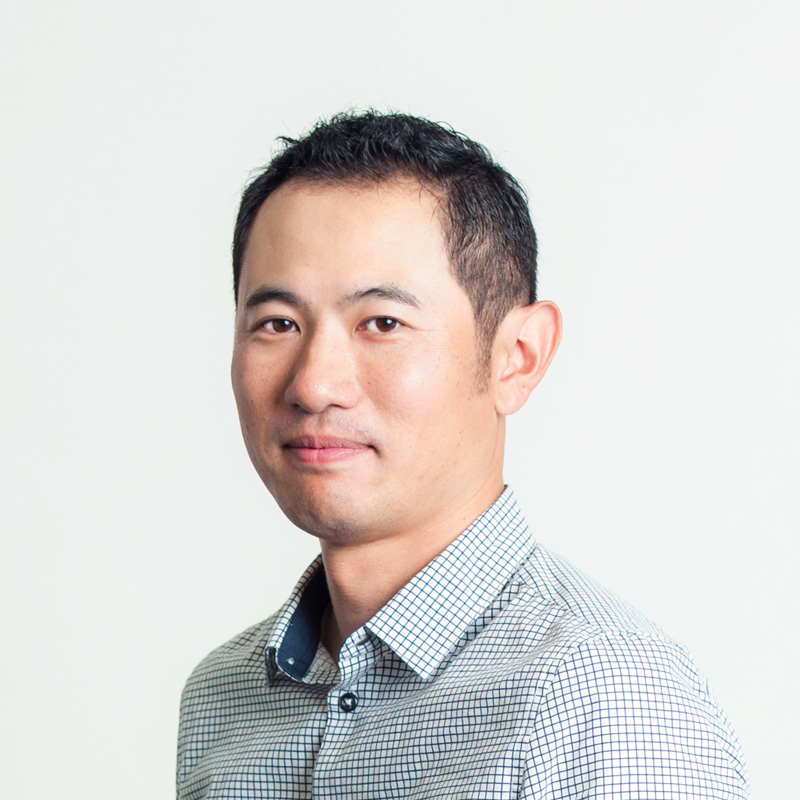 Aram promotes and work with blockchain – the most important technology to support the sharing economy businesses. Right now, Aram team is developing several service prototypes based on blockchain technology.
Outside of the company, he is also an advisor to the Japan Blockchain Association and an ISO / TC307 domestic review committee member who examines international standards for blockchain.
After working as an intern at a media management company, Yusuke started a business while attending university. While running his own company, here at Gaiax he is in charge of web and social media marketing for startup studio, media management and the promotion of startup studios in Japan.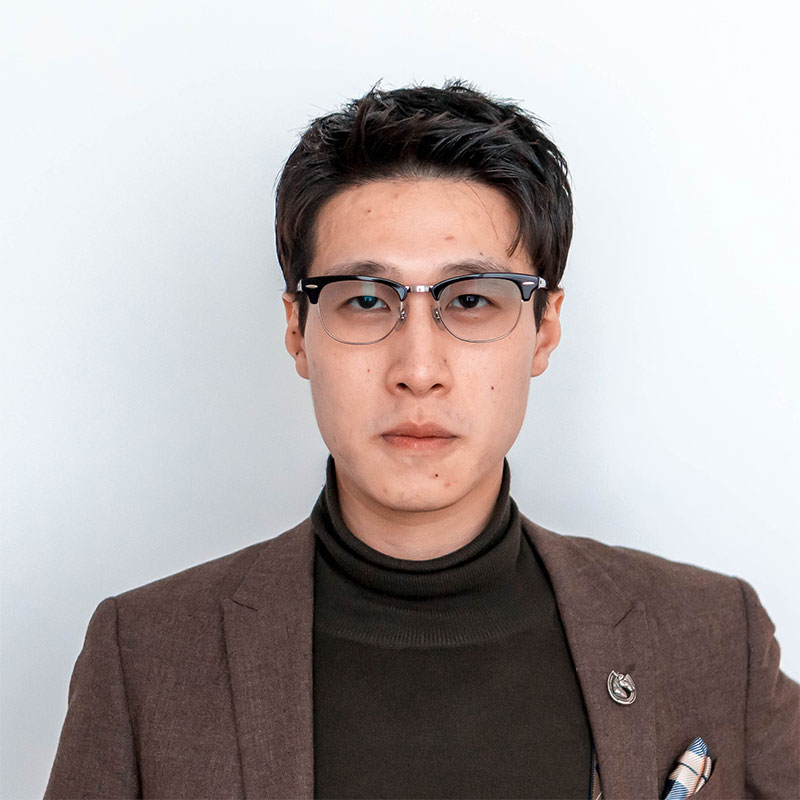 Originally from China, Ni has worked in a variety of businesses in Japan including English school and a trading company. During his university years, he contributed to the growth of a real estate business operating services for foreigners living in Japan. After his graduation in 2019, Ni joined Gaiax to work at Gaiax Startup Studio focusing on new businesses oriented to foreigners and supporting outside investment destinations.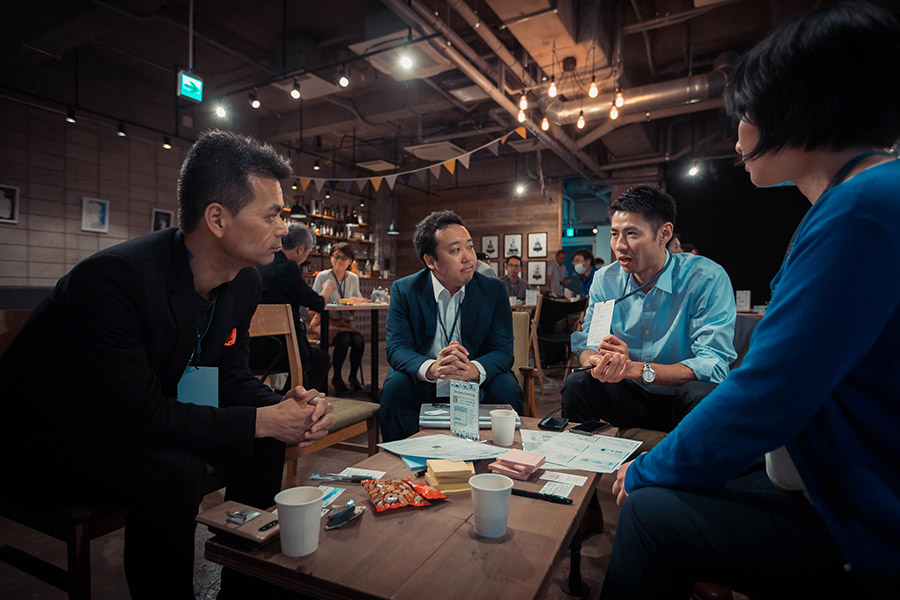 Future Proof ideathon for students
Identify a problem – offer as a solution – create a business plan – pitch! Your business idea will be evaluated based on a number of factors by a panel of in-house experts. A positive feedback will be followed by a private interview and then the registration of you as a founder of your own startup. During this period, the Startup Studio team members will support you as mentors.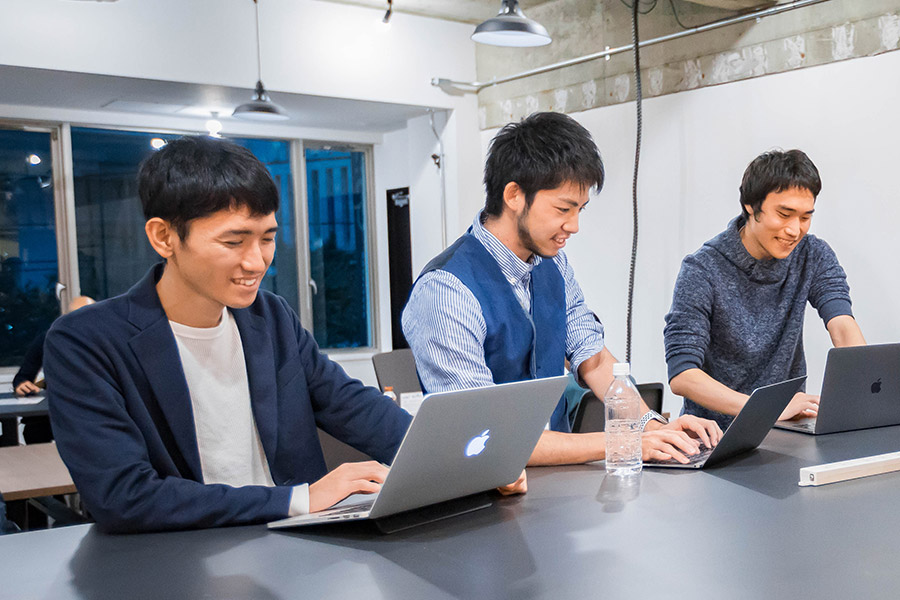 The STARTUP CAFÉ conducts one-on-one consultations regarding businesses in the peer-to-peer platform market. Excellent business ideas, especially in the social and sharing economy fields will be funded on the spot with an initial 2 million investment and offered a further wide range of support from Gaiax Startup Studio.</sp an>