Gaiax is a studio that enables startups to be launched with
a minimum of one founding member by providing not only investment but also
business development, engineering and back office support.
In line with its mission to empower the people to connect, Gaiax has created a Startup Studio division to focus on building peer-to-peer sharing economy startups and further promote the development of socially-aligned companies in Japan.
Gaiax Startup Studio provides not only funding but also management, engineering and back office support. This framework allows the establishment of companies with as little as 1 founding member.
To date, the studio has identified excellent business plans at ideathons, hackathons, business plan competitions and other inside and outside events to further launch a series of successful startups.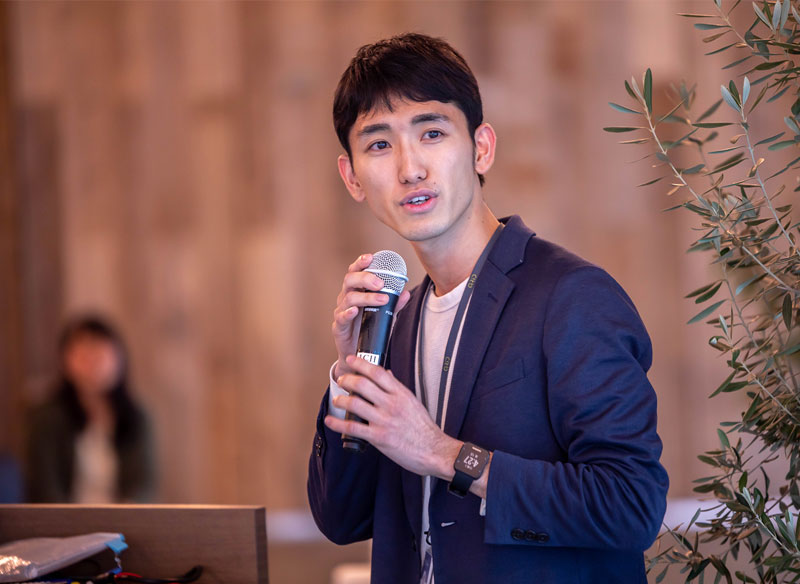 Youth oriented
80% of the founders we have supported are within the range of current college students to three years after graduation.
Early stage support
Even without a fixed business plan, it is possible to develop a business idea and take it to the initial verification stage while working as a paid intern.
Hybrid support of both inside and outside founders
Gaiax funds business ideas that come from both inside and outside founders. Any Gaiax employee can become a founder and develop ideas within the company to then carve-out as an independent company with continuous investment support.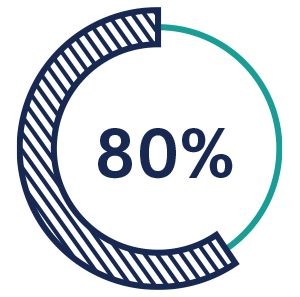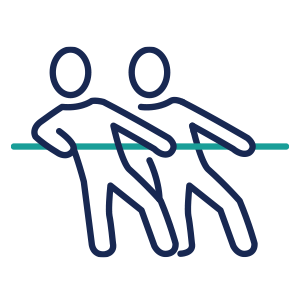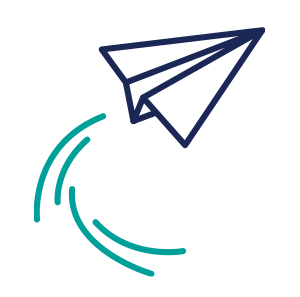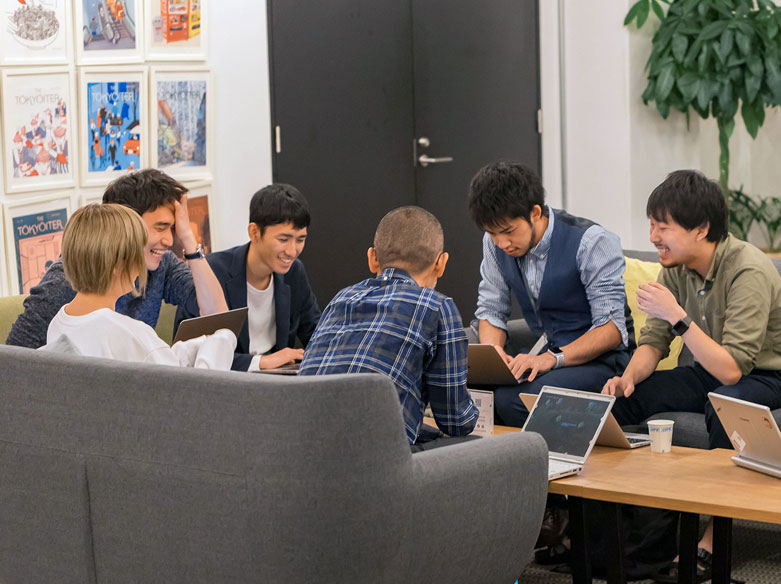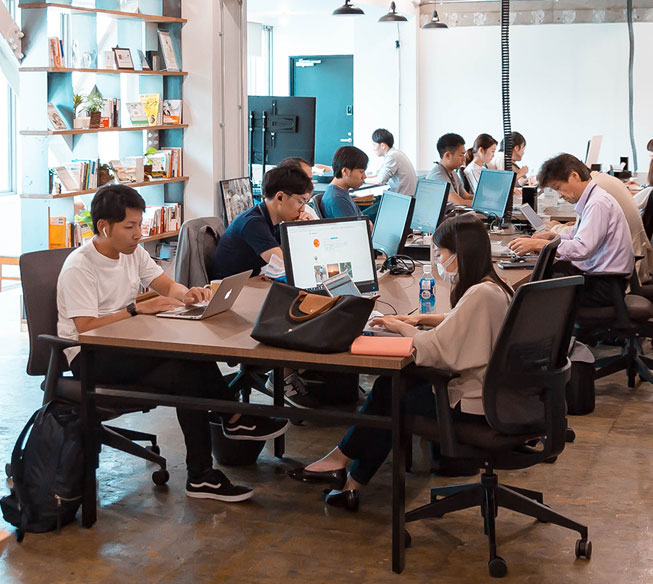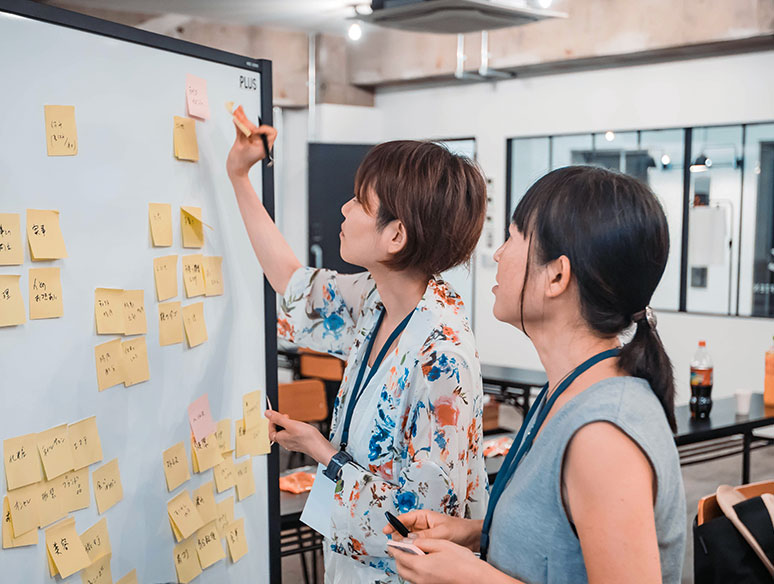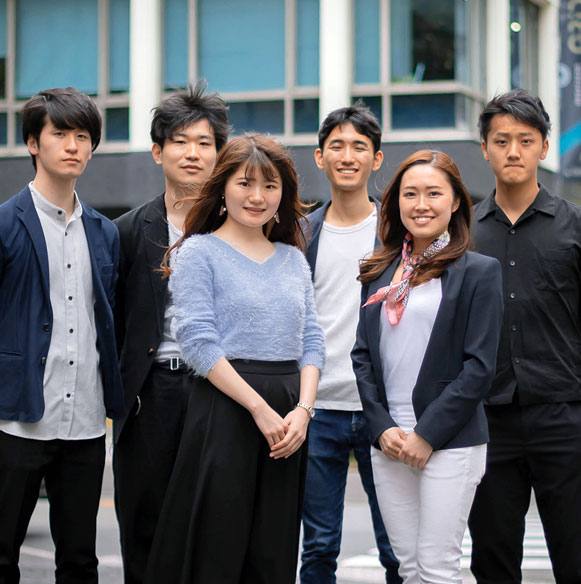 Created and funded startups
Investments outside of Gaiax Group (Gaiax Alumni / including IPO/M&A portfolio)
Sharing Economy investments
Support system for startup owners
・Accounting, Finance, Labor, Legal support
・Recruiting and Public relation support
・Work space at Nagatacho GRiD
Business review procedure
Additional funding is provided as the KPIs are met for each phase while progressing from the lean startup phase to business verification.
Customer / Problem fit
Initial funding
Problem / Solution fit
Additional funding Term:3 months KPI example:acquiring more than 10 paid customers with NPS9 or higher
Product / Market fit Phase 1
Additional funding Period:4 months KPI example:acquiring more than 100 paid customers with NPS9 or higher
Product / Market fit Phase 2
Additional funding
Fundraising from other VCs and growing the business
Growth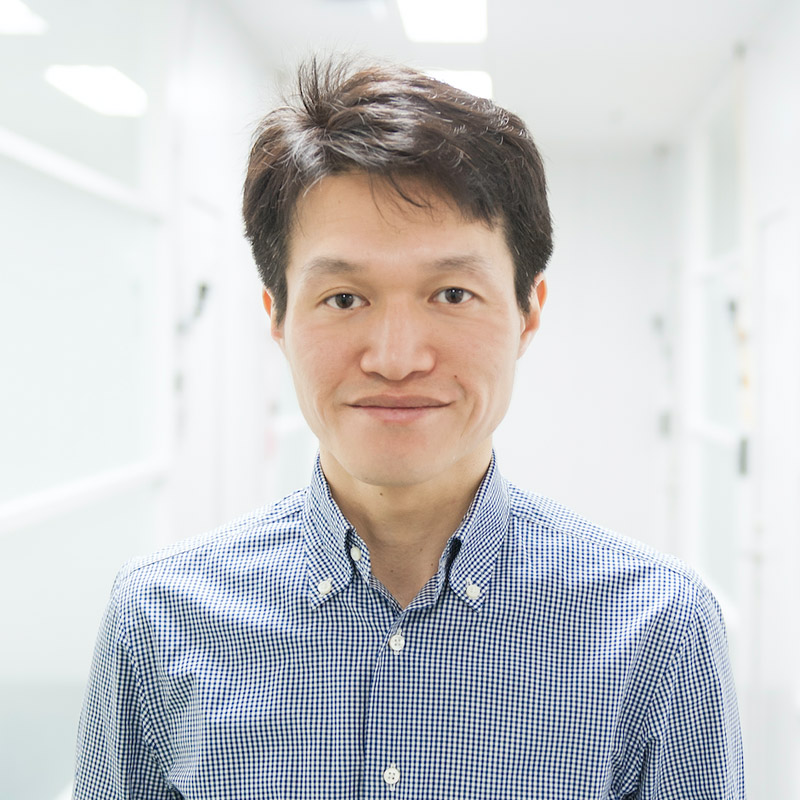 Aspiring to entrepreneurship after graduating from the Faculty of Economics at Doshisha University in 1997, Yuji joined a company that provided support to venture companies. He established Gaiax in 1999 at the age of 24 and then took Gaiax through an IPO in 2005. He currently serves as Gaiax CEO and the representative director of the Sharing Economy Association, Japan.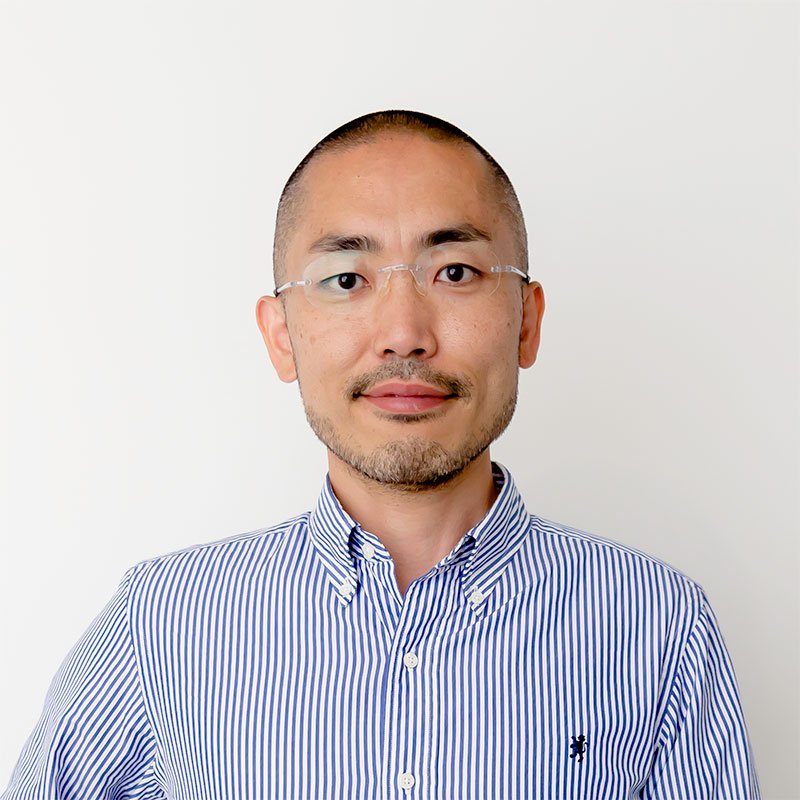 Kentaro was the person responsible for launching Yahoo Auction! at Yahoo Japan. He later launched a startup and worked in the Internet division of a telecommunications carrier before joining Gaiax. In 2015, he has been appointed as an executive officer. He currently leads Gaiax Startup Studio division focusing on new businesses within the corporate group as well as supporting investment destinations in the sharing economy startups.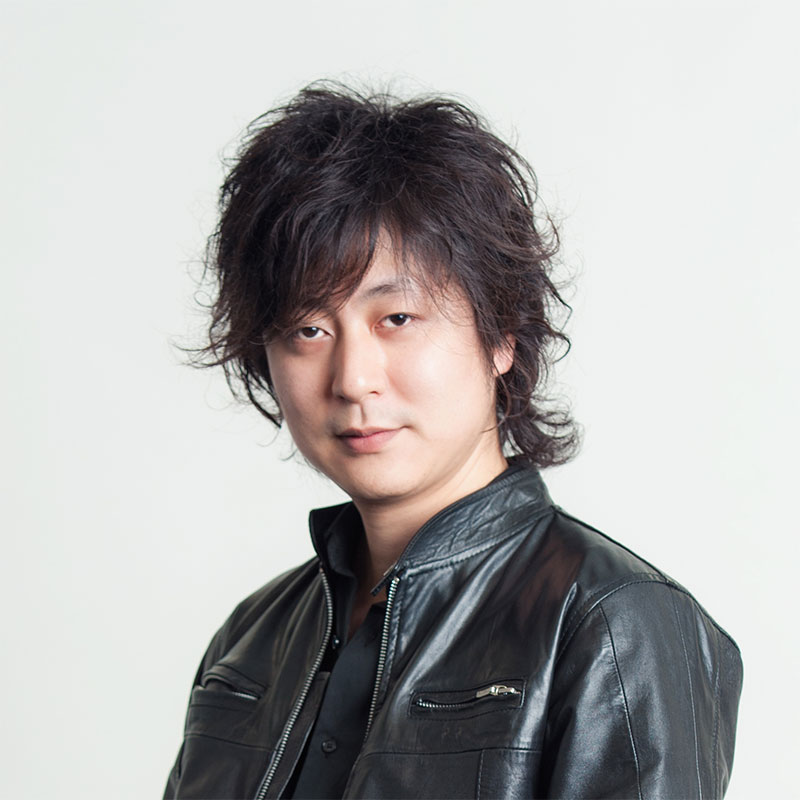 Utilizing his experience in OS development and technical support operations, Yoshinori started as an independent freelancer. Thereafter, he served as an executive of an engineering company to later join Gaiax in 2007. Currently, he serves as the Engineering Department Manager providing technical support and working on organization engineering strategies for the startup services developed in-house.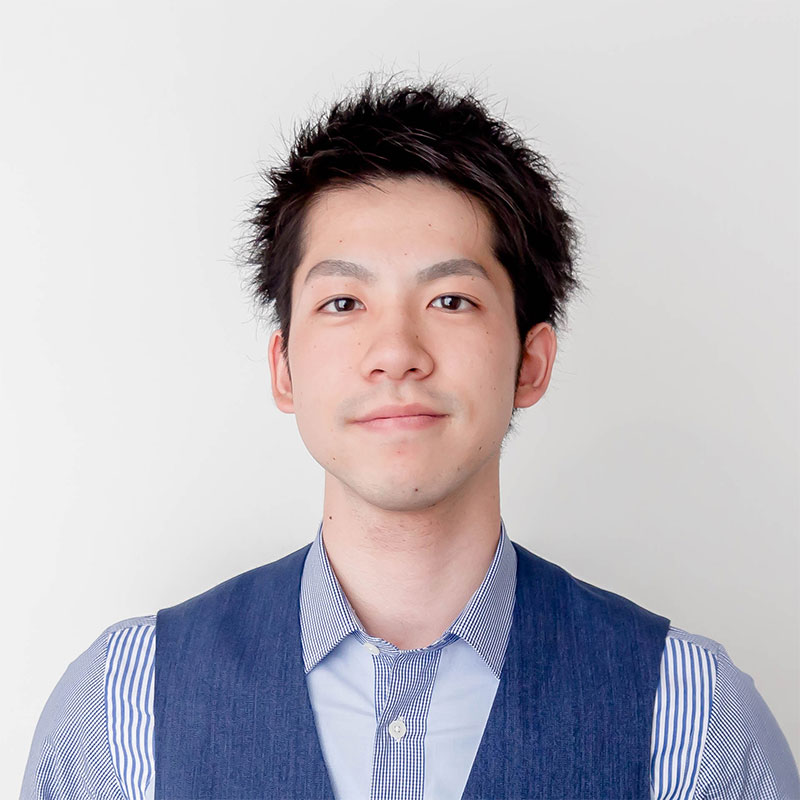 Since 2016, while still finishing his degree, Hayato has been actively involved in the development of local experience matching service TABICA – an original sharing economy platform developed by Gaiax. After his graduation in 2018 he joined Gaiax Startup Studio to further focus on implementing new ideas into businesses and providing a wide range of support to the outside investment destinations.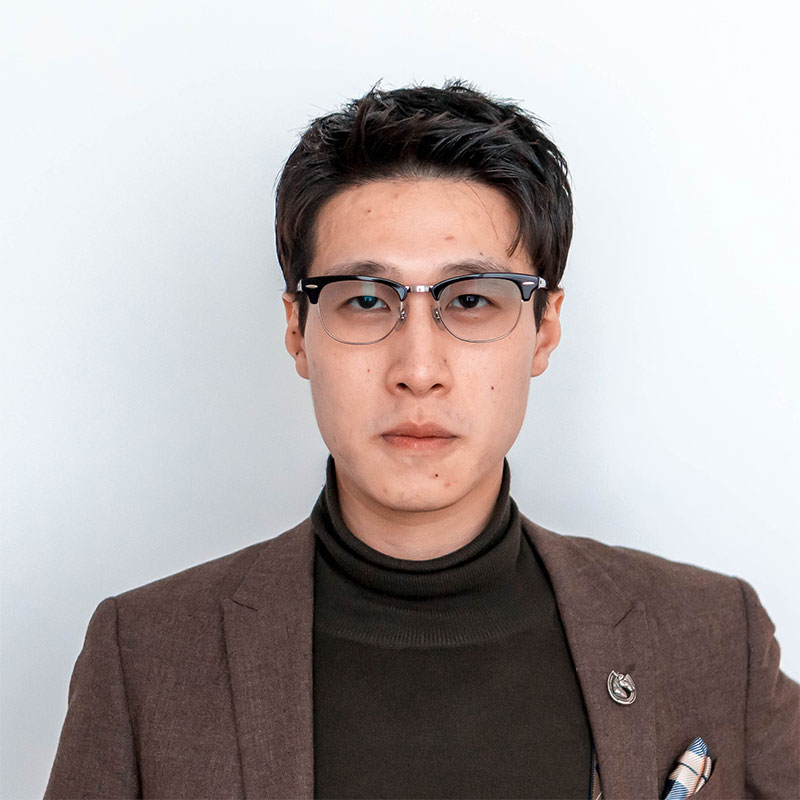 Originally from China, Ni has worked in a variety of businesses in Japan including English school and a trading company. During his university years, he contributed to the growth of a real estate business operating services for foreigners living in Japan. After his graduation in 2019, Ni joined Gaiax to work at Gaiax Startup Studio focusing on new businesses oriented to foreigners and supporting outside investment destinations.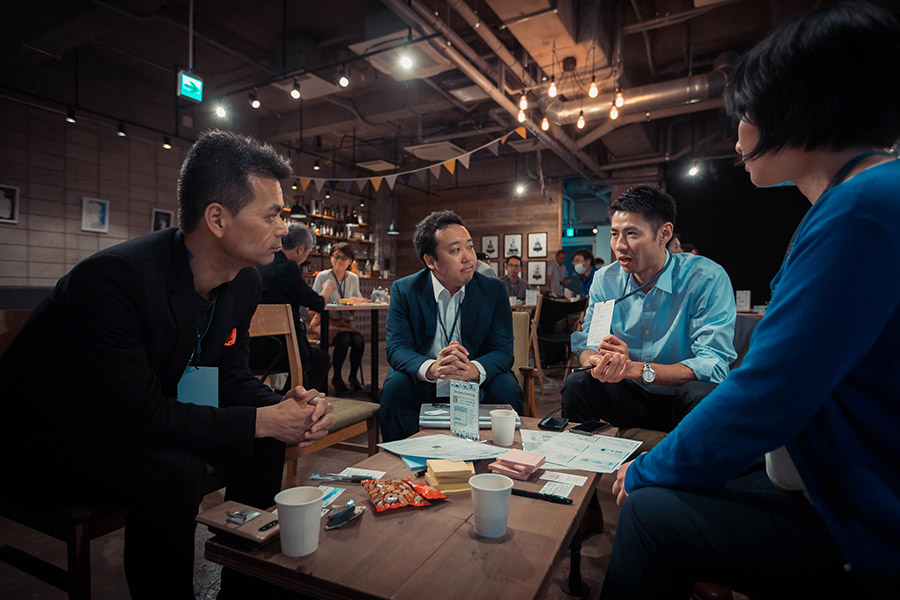 Future Proof ideathon for students
Identify a problem – offer as a solution – create a business plan – pitch! Your business idea will be evaluated based on a number of factors by a panel of in-house experts. A positive feedback will be followed by a private interview and then the registration of you as a founder of your own startup. During this period, the Startup Studio team members will support you as mentors.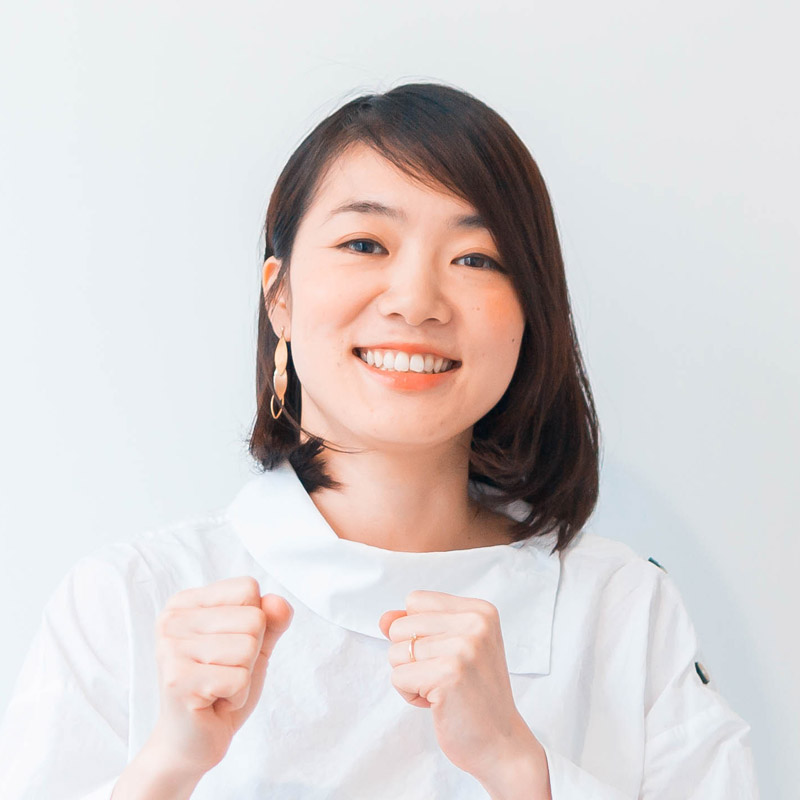 The STARTUP CAFÉ conducts one-on-one consultations regarding businesses in the peer-to-peer platform market. Excellent business ideas, especially in the social and sharing economy fields will be funded on the spot with an initial 2 million investment and offered a further wide range of support from Gaiax Startup Studio.